Fusión de Oriente y Occidente
Somos profesionales con más de 15 años de experiencia en acupuntura estética, medicina tradicional china y técnicas naturales de Antiedad y Rejuvenecimiento. Nuestros tratamientos de modelaje facial y corporal exclusivos y patentados (Técnica de Rejuvenecimiento Facial Acupuntura Viguelut©) fusionan Oriente y Occidente poniendo al servicio de nuestros clientes las más antiguas técnicas de acupuntura para la belleza con los más modernos avances de Nutriestética ecológica.
Lidia Caballé está Graduada en Medicina Tradicional China, con prácticas realizadas en Beijing y Yunnan (China), y es especialista en Acupuntura Estética.
Después de más de 25 años desarrollando su trayectoria profesional como Enfermera Neonatal, decide seguir su pasión de cuidar y prevenir la salud de las personas a través de la Medicina Tradicional China.
A través de la Acupuntura Viguelut, combina su especialidad con sus conocimientos y habilidades para ponerlas a disposición de la belleza y el bienestar, alcanzando la armonía de la piel, llevando al cuerpo y la mente a la restauración y al relax.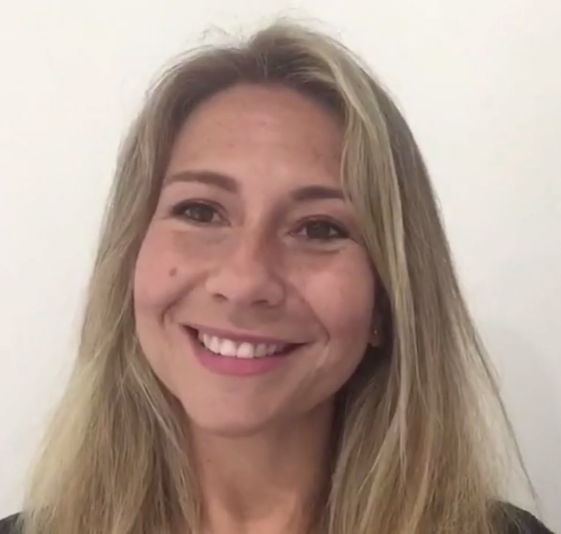 Asunción Romero es especialista en Acupuntura Estética y técnicas naturales de Antiedad y Rejuvenecimiento.
Tras sus estudios universitarios y después de varias estancias en Reino Unido, Suiza y México, decide en 2007 desarrollar su camino profesional en la sector de la Salud y la Belleza en los centros más exclusivos de la Costa del Sol, alcanzando los estándares de excelencia profesional del Grupo Internacional «Member of Leading Spas of the World».
En formación continua desde 2005, ha realizado numerosos cursos, seminarios y congresos relacionados con el desarrollo interior, bienestar emocional y salud integral.
Actualmente ofrece sus conocimientos como especialista de la piel, combinando las técnicas más innovadoras y respetuosas para impulsar la belleza y el bienestar del cuerpo y el rostro, ayudando a descubrir la belleza y la armonía natural.